The Impact of 5G Technology on the Future of Mobile Communication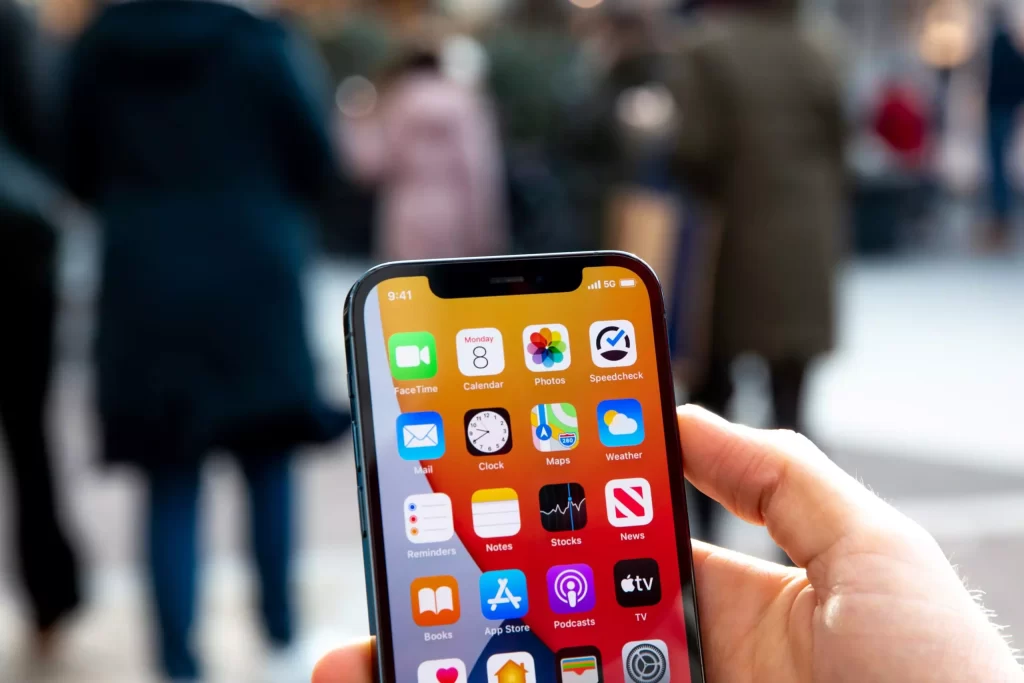 5G technology has the potential to revolutionize mobile communication. It promises high-speed data, ultra-low latency, and reliable connections for a variety of applications.
5G utilizes higher radio frequencies known as millimeter waves to offer significantly more capacity than 3G or 4G networks while improving user experience. It's expected to deliver average speeds of over one gigabit per second (Gbps).
High-Speed Data
5G is the newest mobile communication standard, an important upgrade from 4G that promises faster data transfer speeds. The key to 5G lies in using higher radio frequencies known as millimetre wave (mmWave) spectrum which permits more information to be transferred exponentially.
High-definition video can also be transmitted at speeds of over 1 gigabit per second, providing broadband to rural communities that cannot currently access such services.
5G technology not only offers consumers faster and more reliable connections, but it can also enhance business operations. For instance, 5G increases productivity while helping companies reduce travel expenses. It makes remote work possible as well.
Ultra-Low Latency
5G technology differs from LTE in that it offers ultra-low latency to facilitate instantaneous communications among connected devices. This makes 5G particularly suitable for industrial IoT applications, where it can reduce time to market and help cut costs by avoiding lengthy deployment periods.
5G not only reduces latency, but it also boosts reliability and boosts QoS for users with different requirements. This is achieved through network slicing, which allocates resources on demand within a core network for individual user slices.
Reliability is especially critical in industries such as capital markets, where fast algorithms that analyze prices and execute trades must run at high speeds to meet deadlines. Furthermore, games running on mobile devices streaming over cloud services like Nvidia GeForce Now or Google Stadia require responsiveness; low latency can ruin the experience for customers.
Ultra-Reliable Connections
5G technology is revolutionizing mobile communication. Not only does it offer enhanced capabilities for data-intensive tasks, but 5G also boasts greater reliability, greater scalability and lower latency.
5G can offer social care patients who can't make it into hospitals a way to stay connected through virtual reality and enable biomonitors to detect dehydration. It is also being employed in farming, where machines use video sensors to scan fields and apply fertilisers and pesticides where needed.
The market for ultra-reliable connections is expanding rapidly across a variety of sectors. These include industrial automation, intelligent transportation systems, and smart electricity grids.
Low-Power Consumption
There has been much anticipation regarding the transformative potential of 5G technology on mobile communications. But there is also grave concern that it will consume much more power than its predecessors and lead to major environmental issues.
For the telecom industry, energy costs are a major contributor to operating expenses. This is particularly pertinent since base stations must remain active 24/7 and consume an enormous amount of power to stay running efficiently.
Fortunately, there are several methods to reduce energy consumption and boost network efficiency. One such solution involves optimizing physical layer latency, which could save up to 40% of a base station's energy use.
Scalability
The future of mobile communication will be heavily determined by 5G's capacity to scale. This will give mobile operators the power to create virtual networks – or network slices – tailored around specific applications and business requirements.
For instance, a self-driving car might need access to fast connections with low latency. On the other hand, home appliances could benefit from lower power requirements and slower speeds.
Additionally, network slicing can help better align costs with application needs. For instance, an operator might offer a business plan that guarantees premium network conditions at all times.