Chromecast With Google TV HD Review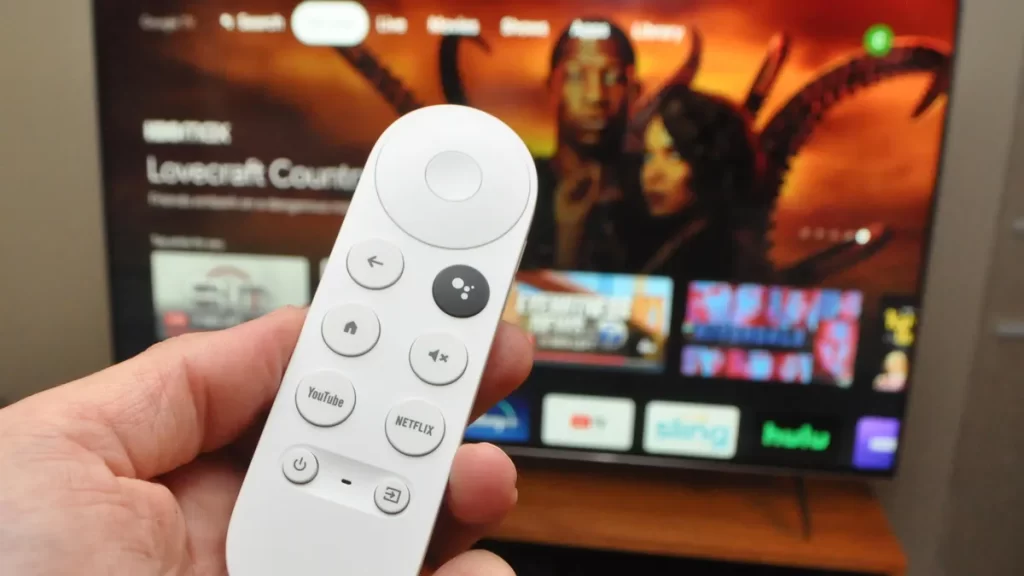 The new Chromecast with Google TV HD is designed specifically for 1080p screens, which makes it an excellent choice for those who want to enjoy high-definition movies and TV shows. It boasts the same great UI and compact remote as the original Chromecast, and it delivers good enough performance for your home theater. It also costs about $30, which makes it a great choice for beginners or those on a tight budget.
The hardware is identical to the original 2020 model, and the only difference is the color. The older model comes in several colors, including white. The new one comes only in white. Both devices plug into HDMI ports and come with USB-C power adapters, which are essential since USB ports on TVs often do not provide enough juice to power a device. The voice remote offers the same shortcuts as the original, including a dedicated Google Assistant button.
The Chromecast has many features, including smart home controls, voice control, and media streaming. It can stream over 700,000 movies and millions of songs. Plus, it lets you create family profiles and assign parental controls. It can also mirror a Chrome browser tab, so that you can watch what you want without having to switch to a new device.
The Chromecast with Google TV HD has a mediocre processor, but it succeeds in putting a high-quality streaming experience wherever you need it. The device also supports external storage devices, USB hubs, webcams for video conferencing, and wired ethernet connections.
The new Chromecast with Google TV is small, lightweight, and supports millions of apps and streaming services. It replaces the 3rd-generation Chromecast, and includes a remote. It also runs on Android TV and has a revamped interface. With the new Chromecast with Google TV HD, you can watch movies, television shows, or listen to music in high definition.
While the Chromecast with Google TV HD is a good choice for those who want to upgrade their 1080p TV, it's not for everyone. The HD doesn't have 4K capabilities, but it does give you the same modern presentation at a fraction of the price. Some retailers are even offering a discount on the device.
Besides being able to cast video, the Chromecast with Google TV also has a dedicated button for Google Assistant, making it a handy assistant for every day tasks. In addition, the new version can be used to show video from a Nest Doorbell. It can even show the front door to you and help you answer your questions.